Traphagen Elementary School
Where the Future Begins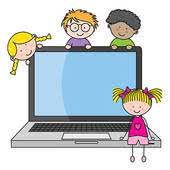 Traphagen School is offering a damage protection option for chromebooks that are provided to students in Grades 2 to 5. This option is available through October 31st only. Please speak to the office staff to check availability of devices prior to purchasing insurance. The non-refundable fee, payable in the 2022/2023 school year, will be $25.00. This payment will cover your insurance for one school year. The insurance will be renewable each year. Please see the policies and terms located in Genesis Parent Access under the FORMS tab.

Login to Pay Schools Central here.

Need assistance creating your account or making a payment? Pay Schools Tutorials can be accessed here.