Character Award Recognition
Crescent Elementary School has earned the distinct honor of being a New Jersey and a National School of Character. In celebration of this honor, Character.org has requested a video depicting the elements of character implemented throughout our daily instruction. This is evident through programs that continually build on the 11 Principles of Character. Programs that teach and strengthen these traits at Crescent include: Responsive Classroom, 7 Habits, Apex Fun Run, Crescent Congress, 5th grade Character Education and D.A.R.E. On Friday, March 5, Character.org will showcase a video tribute at the National Virtual Forum. Above is the video designed, created, and shared with Character.org. Thank you for your continued support in growing a community of character!

Welcome to Crescent Elementary School!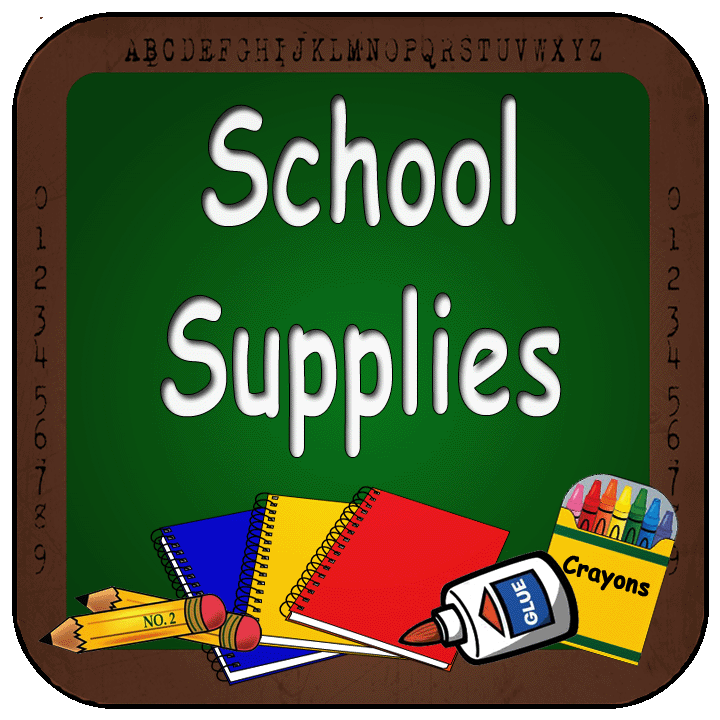 Classroom Supply Lists for 2021-2022 can be found here
HIB District & School Self Assessment Grade Report 2018-2019